DoubleML#
The Python and R package DoubleML provide an implementation of the double / debiased machine learning framework of Chernozhukov et al. (2018). The Python package is built on top of scikit-learn (Pedregosa et al., 2011) and the R package on top of mlr3 and the mlr3 ecosystem (Lang et al., 2019).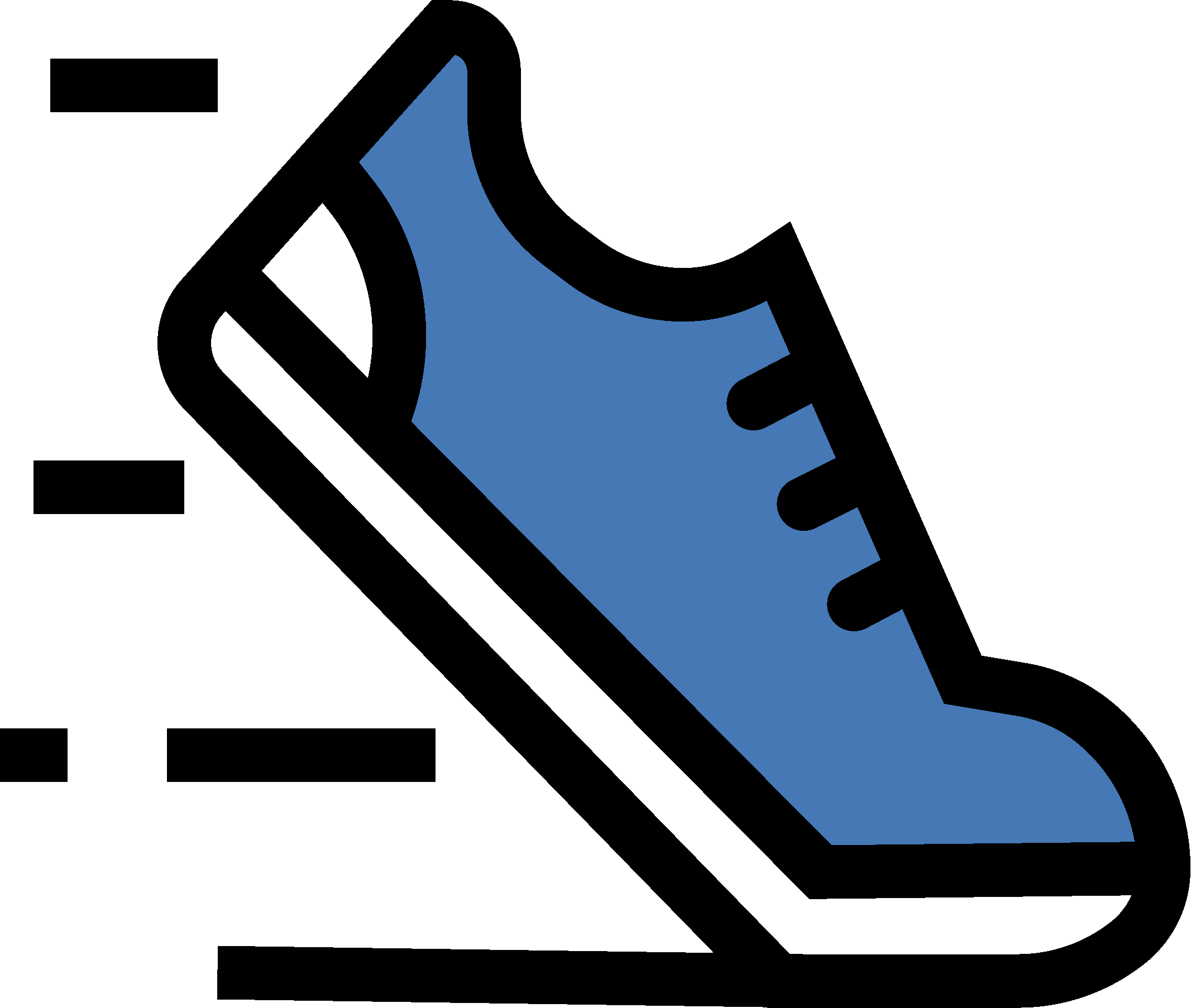 New to DoubleML? Then check out how to get started!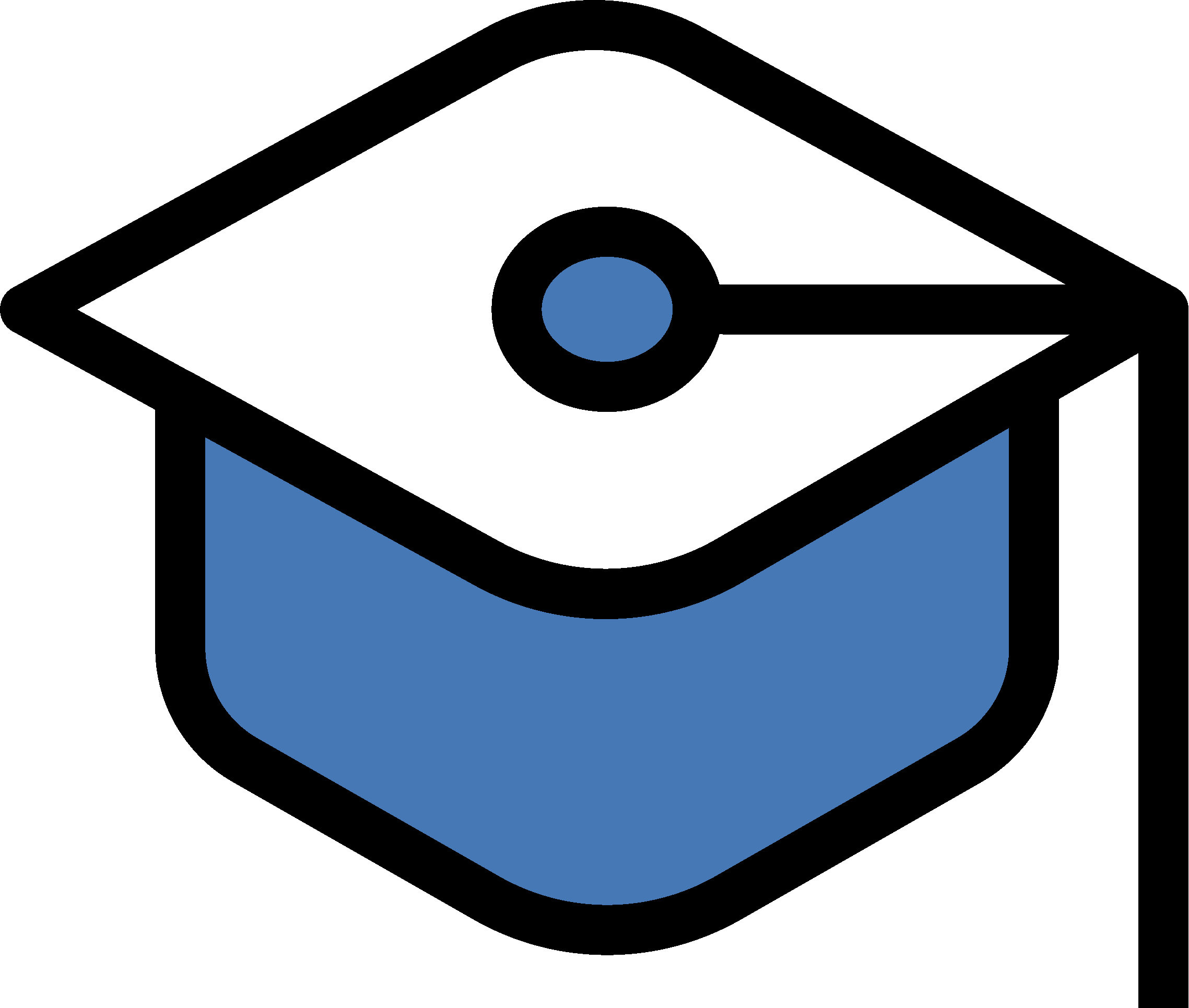 Want to learn everything about DoubleML? Then you should visit our extensive user guide with detailed explanations and further references.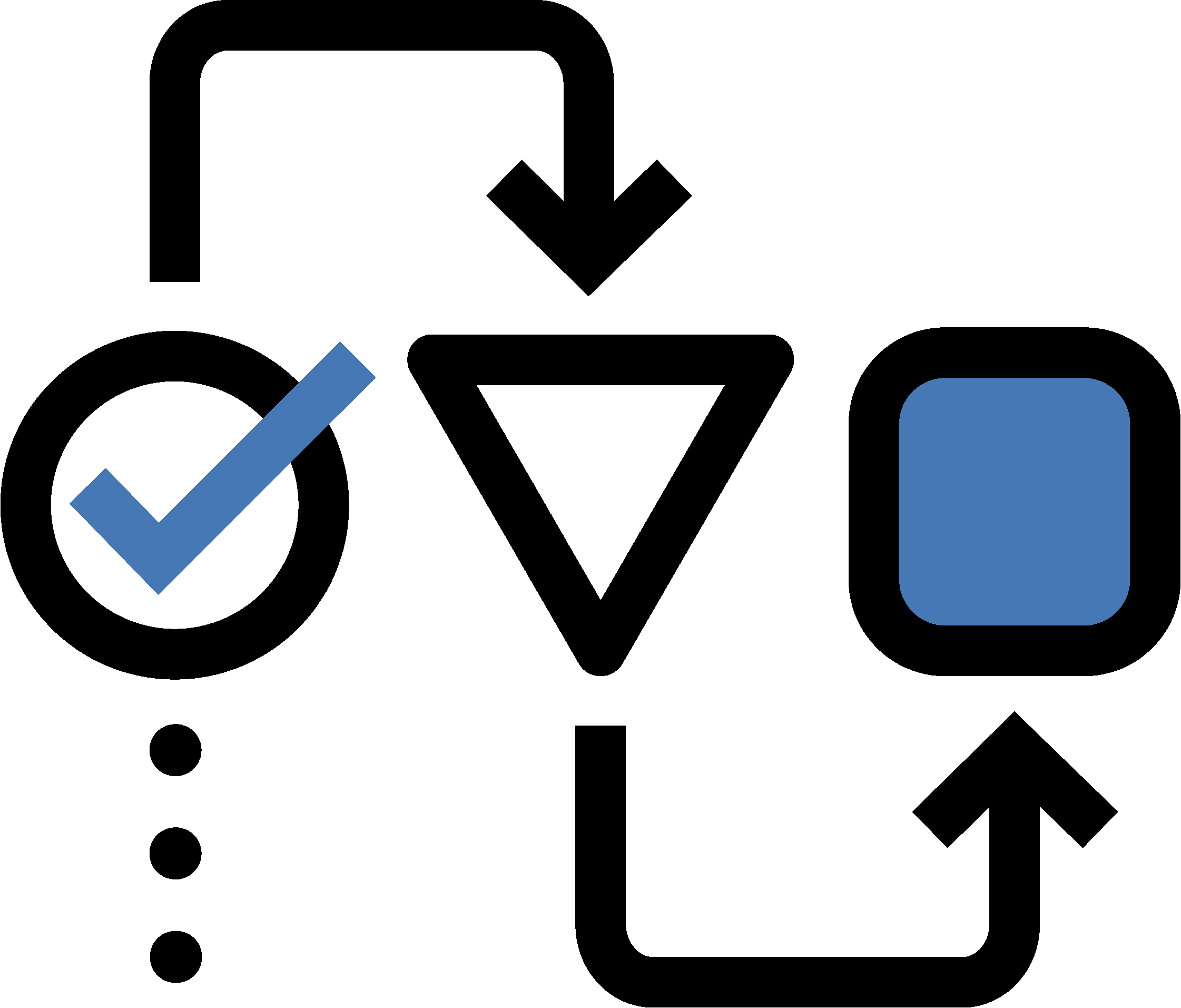 The DoubleML workflow demonstrates the typical steps to consider when using DoubleML in applied analysis.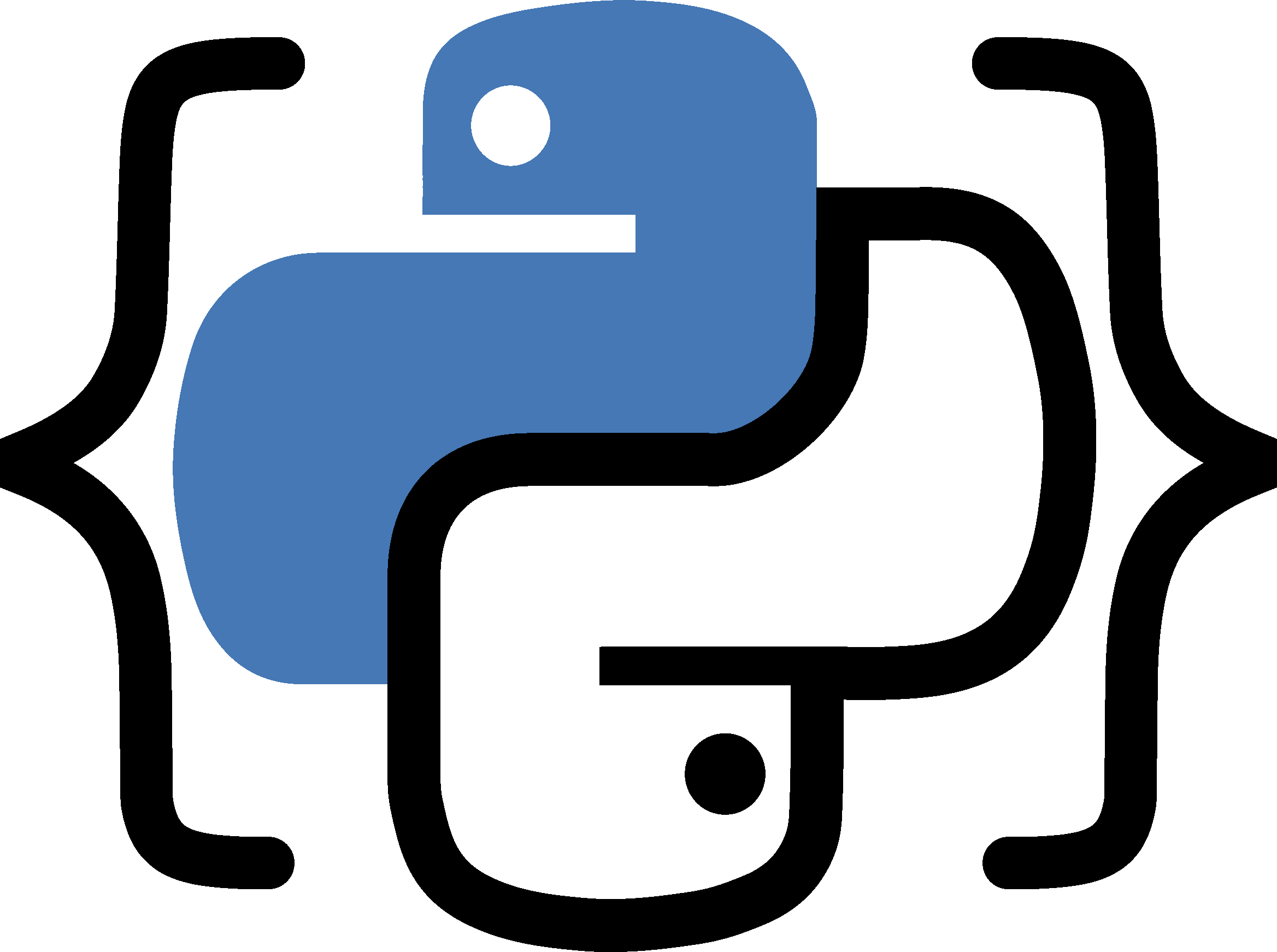 The Python API documentation.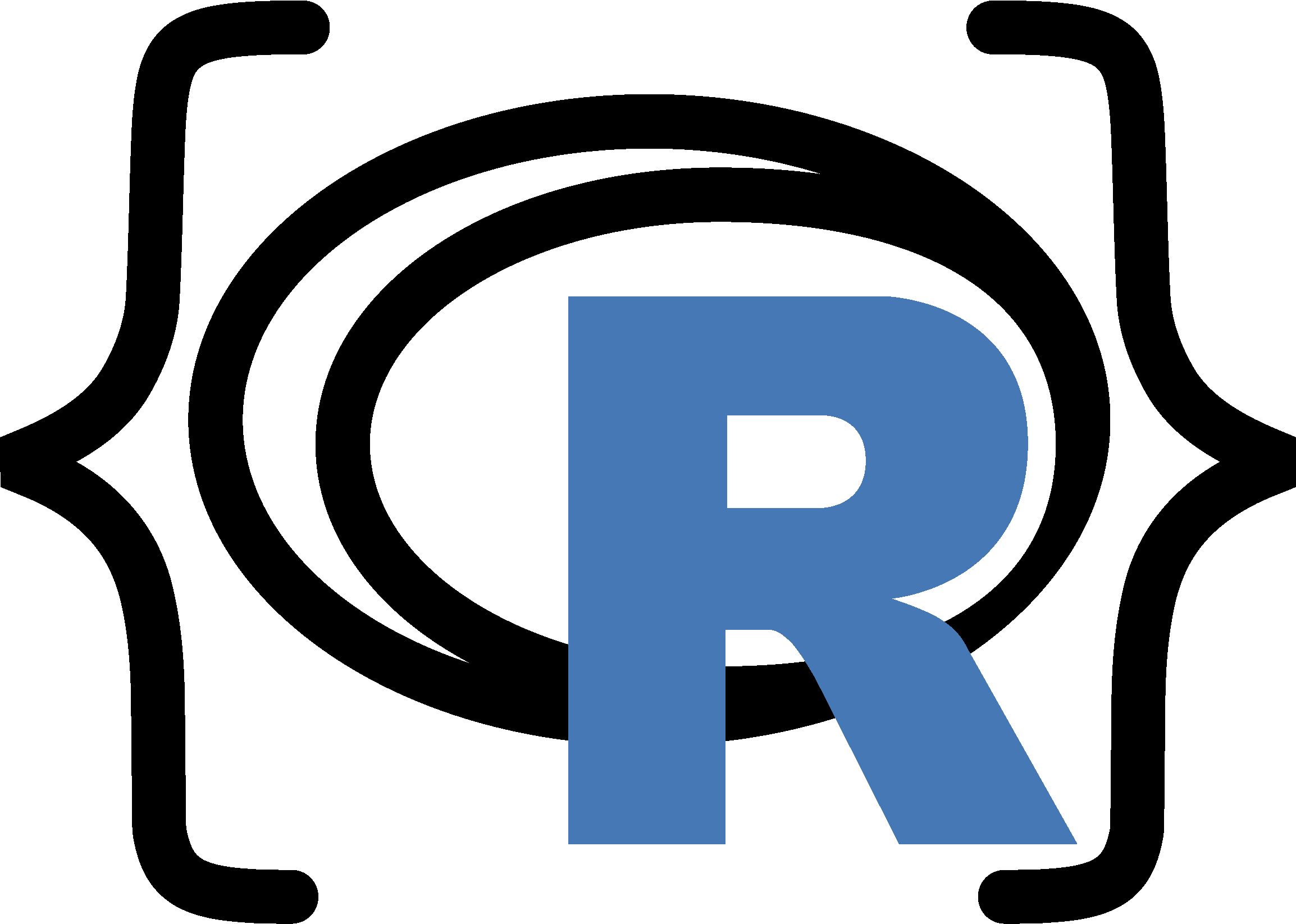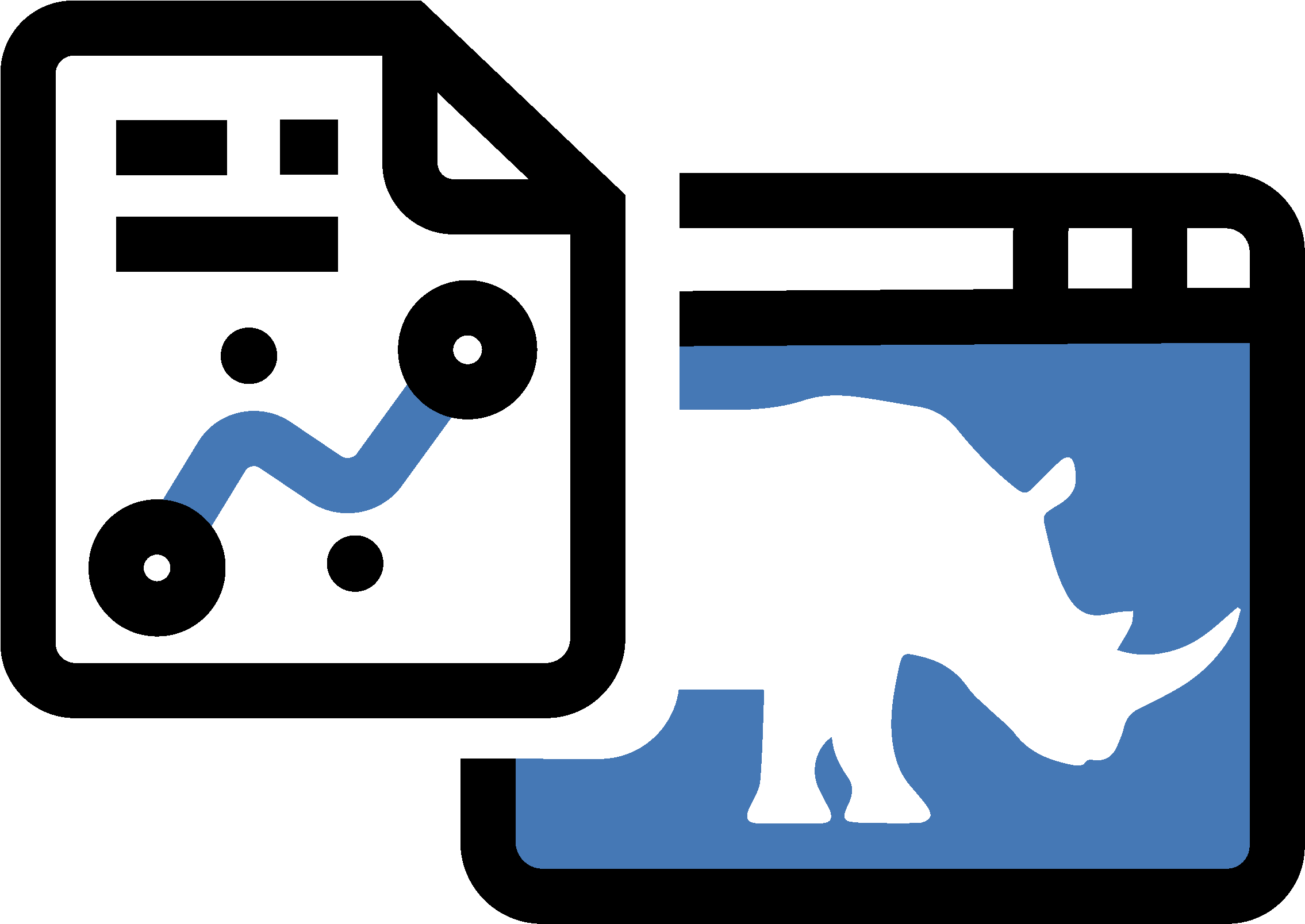 A gallery with examples demonstrating the functionalities of DoubleML.